Description
Ever wanted to express your attitude with just one motion?
Now you can! Just put on our "Deal with it" shades and no word has to be said - they will understand!
These are the most ultimate attitude shades that you will ever and we mean EVER need, so just deal with it!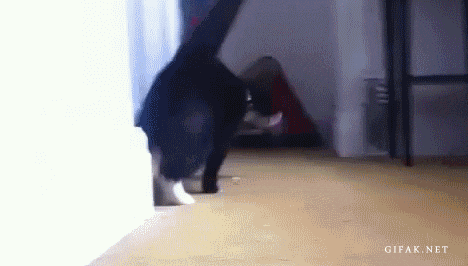 Before you even consider getting our shades, know this:
These sunglasses will protect you from sun! (UV400, baby!)
Will fit any face type, yes, specially yours!
You can pay a bit more, but get your shades with a super cool case! (Don't be cheap!)
Comes with a special cleaning cloth, so you won't have to use the side of your shirt or skirt to clean 'em
Here are some of the pictures from our customers! Look, they all look FANTASTIC!